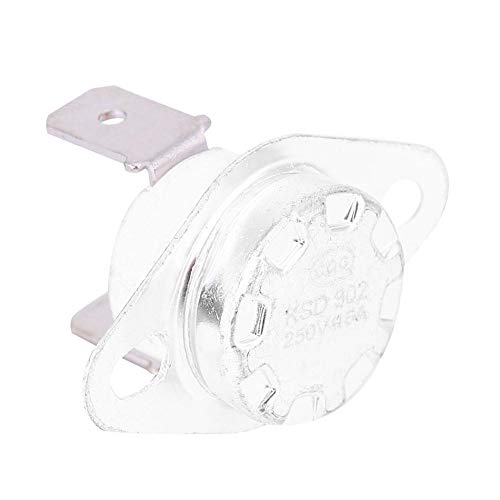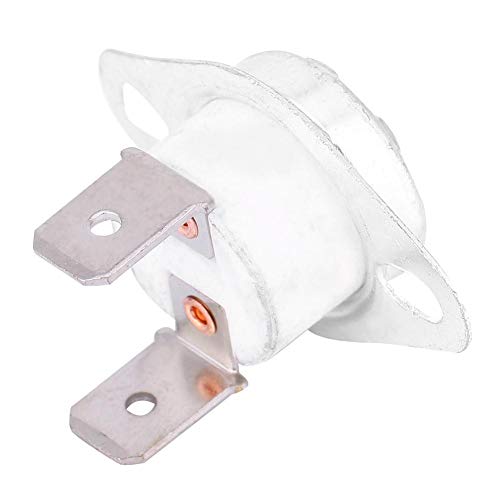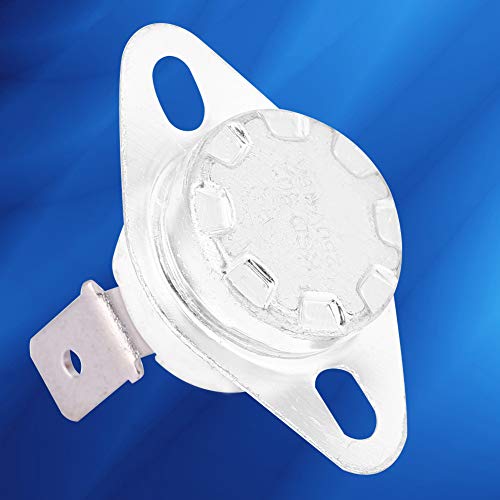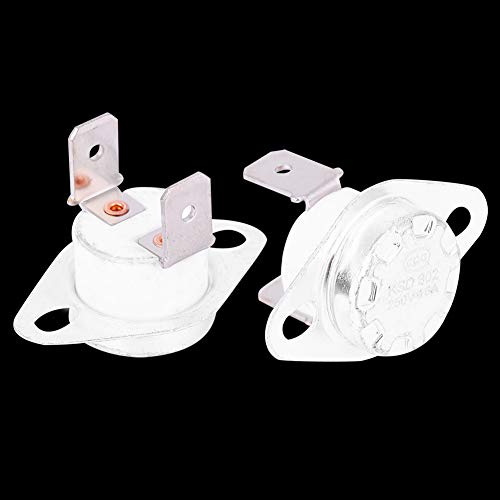 Fafeicy KSD302 Switch Temperature Control Thermostat Thermal Switch Normally Closed 250V16A(40)
Brand: Fafeicy
Features:
This is normally closed switch of high accuracy, low error. Bring you a new and different using feeling.
The switch is working under AC250V 16A of power supply. The quality of the product is guaranteed.
We provide 23 kinds of switch of different temperature for your variety of needs. You can use this product in many situations.
Compact and practical design makes it works more stable. Give you a comfortable and professional working environment.
The product has small size and is lightweight, delicate and practical designed. A good choice for you.
Part Number: Fafeicygu3wqbmvs1-11
Details: Specification: Item Type:Thermal Switch Type:Normally Closed Temperature :40 / 45 / 50 / 55 / 60 / 65 / 70 / 75 / 80 / 85 / 90 / 95 / 100 / 105 / 110 / 115 / 120 / 125 / 130 / 135 / 140 / 145 / 150/ 155/ 160/ 165/ 170/ 175/ 180(Optional) Voltage:AC250V 16A Model:KSD302 Package List: 1 x Switch
EAN: 8475896010105
Package Dimensions: 3.1 x 2.0 x 1.6 inches