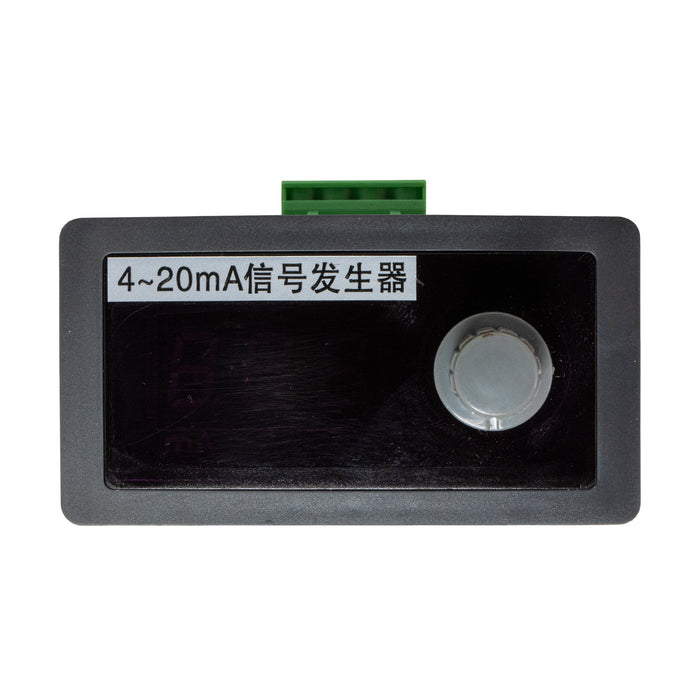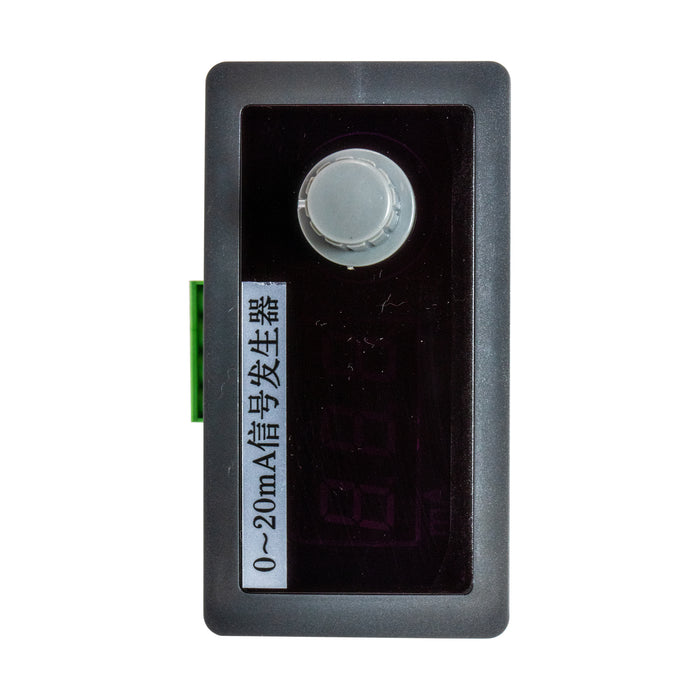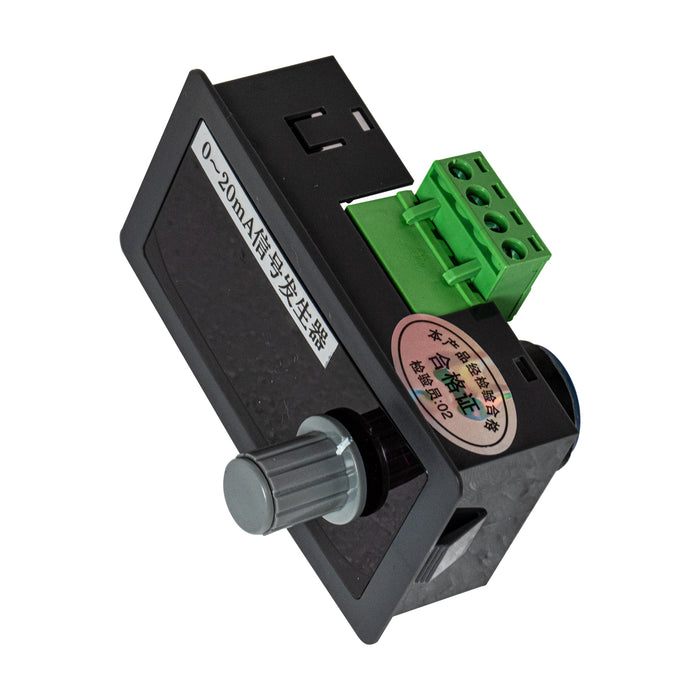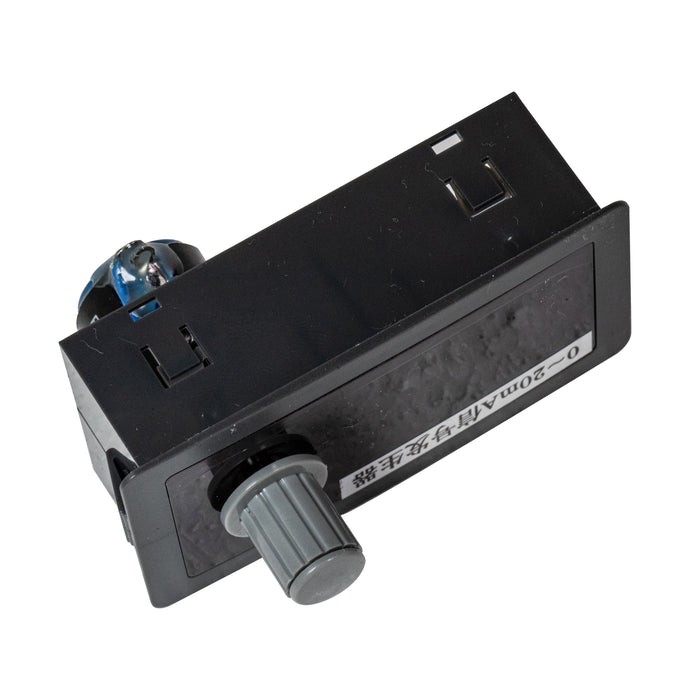 flashtree 0-20mA / 4-20mA signal generator constant current source valve switch control PLC output 3, 4 wire sensor
1. Power supply voltage: 15v-30v

2. Output current: 0ma-22ma

3. Sampling resistance: 10 ohm - 500 ohm

4. Adjustment accuracy: 0.01ma

5. Output accuracy: 0.01ma

6. The digital encoder knob is used for signal generation. After adjustment, press the knob to save the set value, and then rotate the knob freely,

Power off can also rotate the knob, the next boot or last saved value, not afraid of chaos, not afraid of boot current.

7 to test whether the output is normal, you can use the multimeter (DC current) to short circuit the "4 ~ 20mA output" terminal, and compare the display

Whether the value is consistent with the reading of the multimeter.

8. Products can be used for: signal source generation, valve regulation, inverter control, PLC debugging, instrument testing, led testing

Analog transmitter output.

9. The shell of the meter head is easy to install, and the opening size of the cabinet body is 76mm * 40MM.